Welcome to another Top 5 Wednesday post! Created by the lovely  Lainey and Sam on Goodreads.
Right, this is a hard one… I'm not saying I like ALL protagonists/main characters, but I do have to admit I like most of them. So this is going to be extra hard.
Right…
Let's do this!
My top 5 favourite unlikeable protagonists
Tris Prior (Divergent series)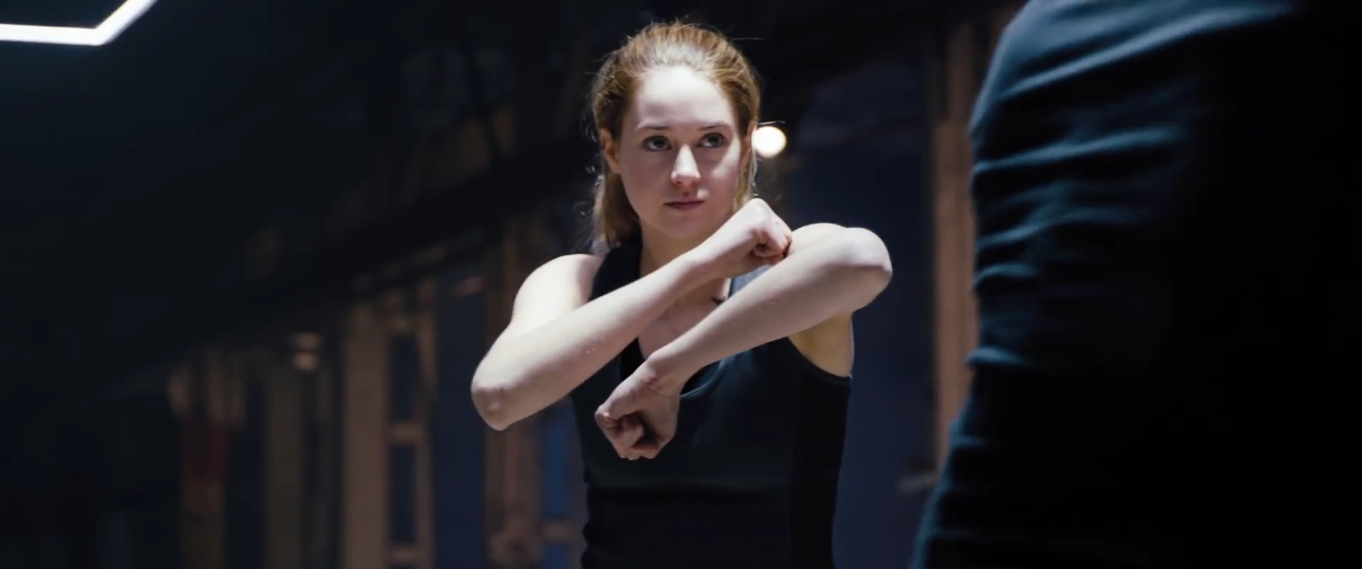 I'm not sure why, but some people seem to have a hard time sympathising with Tris. I've seen reviews about the Divergent series where the blogger would say she's overrated and selfish. SAY WHAAAT?! In my humble opinion, Tris is a great character who just happens to have a few flaws. And I'm afraid we're all guilty of that.
America Singer (The Selection series)
Why, oh why do people hate her so much? America's not nearly as spoiled and whinny as her competitors in the Selection series. OK, I'll admit, I'm not crazy about her name. That was just a poor choice made by the author. But hey, that's not the character's fault! I do think she was way too indecisive, especially when it came to the love triangle she created… That was annoying as hell. BUT overall I really liked America and the whole storyline. Plus, the covers are so pretty ♥
Edmund (The Chronicles of Narnia)
Poor Edmund. He seems to get the most brutal comments in most book reviews about The Chronicles of Narnia. Yes, what he did in the first book (betraying his brother and sisters in exchange for a couple of Turkish Delights) was horrendous! But let's not judge the boy based solely on one bad decision. He did seem truly sorry afterwards, when he realised what he had done, and I think he spent most of the rest of the series trying to make up for it. He's not as bad as people make him out to be. Plus, look at that little face. He's such a cutie.
Simon (The Mortal Instruments)
OK, so my relationship with Simon is a bit complicated. At first I loved him and wanted him to be with Clary, but then he started to get in the way of all the shadowhunter fighting and all the cool stuff that was happening… That's when I started seeing Simon as more of a nuisance. BUT he made up for it as the story unfolded (no spoilers!) and now I think I love him again. So, yes I can see why he's not the most likeable character in the book, but he's also really sweet and clueless sometimes, which just adds to his charm.
I know, I know, there are only 4 "unlikeable" characters on my list this week. I'm sorry guys, I really did try to come up with 5 but I just couldn't. Epic fail. Sorry.
Anyway…
Happy reading 😀