So recently I've been thinking about what a lovely little community we have here as book bloggers! Day after day I see people leaving thoughtful, encouraging comments on other bloggers' posts, collaborating with one another, or just being awesome in general!
And here I was, thinking to myself, why don't I contribute to the awesomeness that is the book blogging community by reaching out to other bloggers?
So here I am, in my humble little corner of the internet, asking anyone who feels like collaborating, doing a Q&A, a how-to guide, or anything else that you can think of… to get in touch and we'll work some magic together.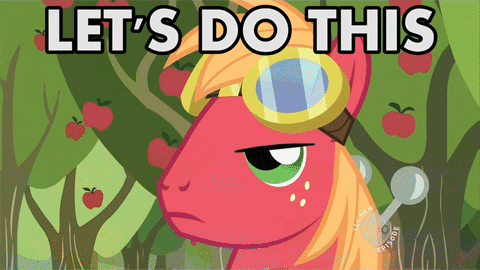 To get in touch just send an email to: admin@mysterydatewithabook.co.uk
I can't wait to hear from you!
Happy reading!