Guys, the dreaded curse of the Reading Slump has finally raised its ugly head and is staring straight at me.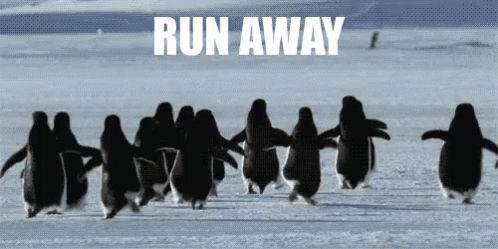 I'm reading this book which I KNOW is amazing and I really enjoy reading it, but I'm finding it so very hard to drop everything and just sit down to read. Just to be clear, I'm not blaming the book AT ALL. The author is brilliant and the previous book in the series was great! I think I'm just too busy and distracted with my new project.
As I've mentioned before I'm going to write a book, and now things really seem to be falling into place plot-wise. Now just between you and me, this book is going to be epic! But more on that later…
Erm… now that I think about it, reading back on what I've just typed, I'm not sure it's a reading slump. It sounds more like I've been distracted with other things… which isn't fair to the book I'm reading right now, is it?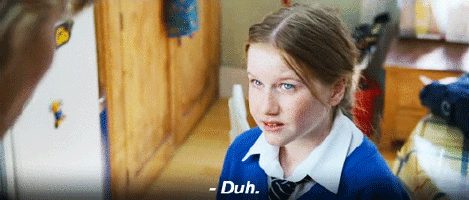 So, let's buckle down and get reading!
(I might need some help managing my time to get everything done without getting distracted… )