First of all, Thank you soooo much to everyone who entered the giveaway! You're all brilliant! 😀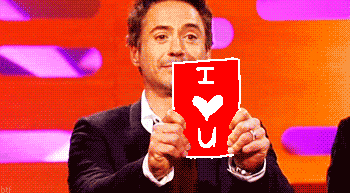 For those of you who just tuned in… In order to celebrate my blog's first anniversary I decided to do a giveaway. You can see what I'm talking about here on my blogiversary post.
(The winner was chosen through a set of numbers at random by my lovely mum * hi mum* ).
And without further a do (or is it ado? I'm confused now), I present the winner of the giveaway…
*drum rolls*
Congratulations Marie! You'll be getting an email from yours truly soon 😀