I hadn't been on Netgalley in months to be honest, but then My Tiny Obsessions posted something about her latest NG approvals and it made me feel a bit nostalgic… So on I went to NG and had a look around.
That's when I saw that Perfect (Flawed #2) by Cecelia Ahern was available. I'd already read the first book in the series (you can see my review here) and I loved it! So I requested the second book thinking I didn't stand a chance… but guess what happened?
My request was approved!
Say whaaaat?!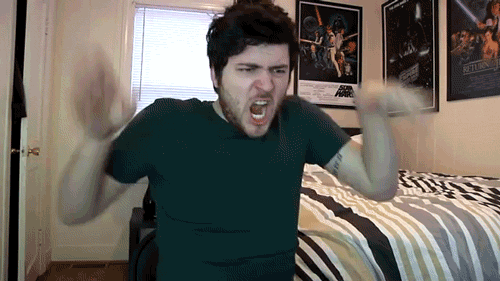 I'm so excited! This is going to be an amazing book! I can feel it 😀
So yeah, just wanted to let you know what's been going on. Haha! Have you read Flawed by Cecelia Ahern? What did you think of it?
Happy reading, everyone!