First of all, a massive thank you to EVERYONE who has entered the giveaway! Your questions will be answered on my celebratory Q&A post (coming soon to a screen near you).
And now, the moment we've all been waiting for. 
Drum roll please.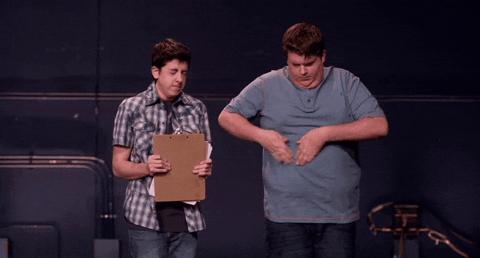 Because all your questions were so brilliantly creative I decided to pick not 1 but 2 winners (I'm very proud of myself actually. I managed to narrow it down to only 2!)
The winners of the giveaway are…
(Pause for dramatic effect)
Aaaaand….
A massive thank you to everyone who sent me their questions. They were all brilliant! I'm really looking forward to doing the Q&A post over the weekend!
Till next time…