Dear reader, I'm afraid September has been my worst month (reading wise) so far.
I've only managed to read four book. Yes, four! Shame on me.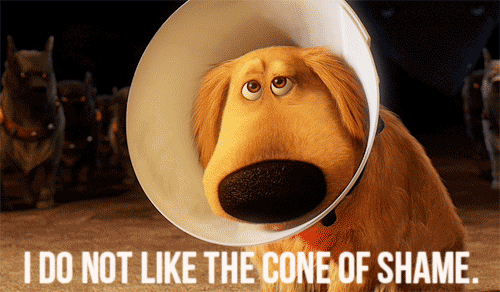 Right, so my September wrap-up consists of:
(Click on the book covers to see my reviews)
It's not that I'm in a reading slump or anything like that… September was just a very busy month for me:
I did lots of craft fairs (Click here for my online shop. Please and thank you 😀 )
Went on holiday with my parents (I planned on doing lots of reading then, but we ended up walking so much that I had no energy at the end of the day to read)
Started a new job (Can you believe I have to wake up at 7am from now on?! Oh the inhumanity!)
So if you think about it, four books isn't really that bad, right?
How about you? Did you read everything you wanted to read in September?