The wonderful Fadwa @ WordWonders has come up with this new awesome book tag and I can't wait to share it with you!
This tag is all about book SERIES, and it's pretty much common knowledge by now that I loooove book series! So this is kind of perfect 😀
The "rules" are simple. All you have to do is write the first thing that comes to mind when you think about a book series you've either read, you're currently reading, or a series that is on your TBR list.
Let me show you what I mean… (All book covers are linked to their Goodreads page)
The Mortal Instruments (by Cassandra Clare)
Shadowhunters are so awesome!!! (But honestly, the series should have ended on book 5)
Divergent (by Veronica Roth)
Why??? Oh why did it have to end like that?
Harry Potter (by JK Rowling)
My "forever" series. Filled with magic, friends, and butterbeer 🙂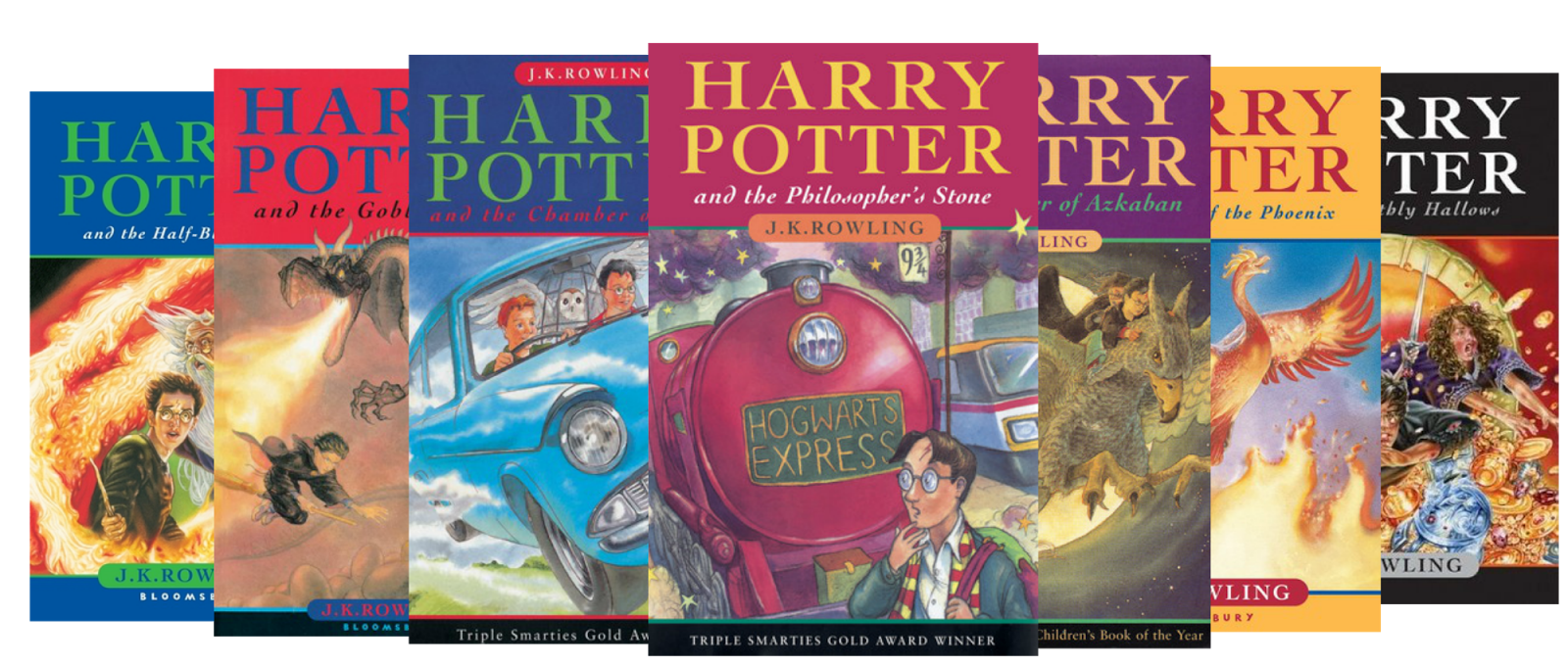 Red Queen (by Victoria Aveyard)
Awesome fictional world. Stupid main character. (I'm only on the first book of this series, and even though it's not perfect by any stretch of the imagination, it's still a fun read)
I have a gazzillion series on my TBR list, so I'll only mention a few here.
The Lunar Chronicles (by Marissa Meyer)
I CANNOT wait to start this series! I've seen so many good reviews that I just had to add it to my TBR list 😀
Throne of Glass (by Sarah J Mass)
Again, I've been (highly) influenced by the blogosphere and all its wonderful reviews 😀
Now, let me tag some of you to get the ball rolling on this brand new tag:
Fantastic Books and Where to Find Them
And anybody else who likes book series!