I've always been the kind of reader who reads one book at a time.I had tried to read more than one at a time before, but that didn't go so well.
You see, I'm easily confused. So if I read 2 books that have something, ANYTHING in common (genre, plot, time period, etc) then I start to get all mixed up with who is who and whatnot…
Hooowever, I'm reading THREE books right now and I'm not getting them mixed up at all!
Hurray!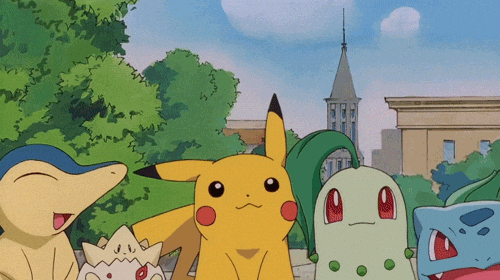 I'm proud to announce that I'm reading / listening to 1 audiobook, 1 ebook and 1 paperback 😀 So you can expect 3 great book reviews soon.
What about you? Do you usually get confused if you read more than one book at a time? How many books are you reading / listening to right now?
That's all I wanted to say really… Haha!
Till next time!