I saw this open tag at Inky Spells thanks to JadeMWong who pointed me in the right direction (Thank youuuu!), and I couldn't wait to do it.
So let's get to it!
A childhood book connected to good memories.
It might surprise you to see I didn't choose the Harry Potter series as a childhood favourite, but there's a reason for that… I wasn't allowed to read or watch Harry Potter until I was about 20! (Let's not even go there!)
So the books I actually read as a child were all Disney books, especially 101 Dalmations which I used to love!
A book that took you by surprise
I don't usually go for non-fiction books, but I got this one as a gift so I thought I might as well give it a go. A surprisingly good book!
The last book you read.
You can see my review of Agatha Raisin and the Potted Gardener by MC Beaton here.
A book that introduced you to a genre you hadn't considered before.
Voices from the Walls by JC Lara was the first historical fiction book I've ever read and I really enjoyed it! You can see my interview with JC Lara here.
A funny book you've read.
Miranda Hart's autobiography is hilarious! Love her!
A book you think everyone should know about.
The Ship of Theseus is one of the most brilliant books I've ever read! It's so under-rated it hurts! I should do a proper book review about it, then maybe more people would be encouraged to read this masterpiece.
A book or spoiler you would like to forget having read.
I wish I could forget what happens in the best book series ever written, just so I could read it all again not knowing all the big spoilers. I would laugh and cry with my favourite characters all over again… * sights *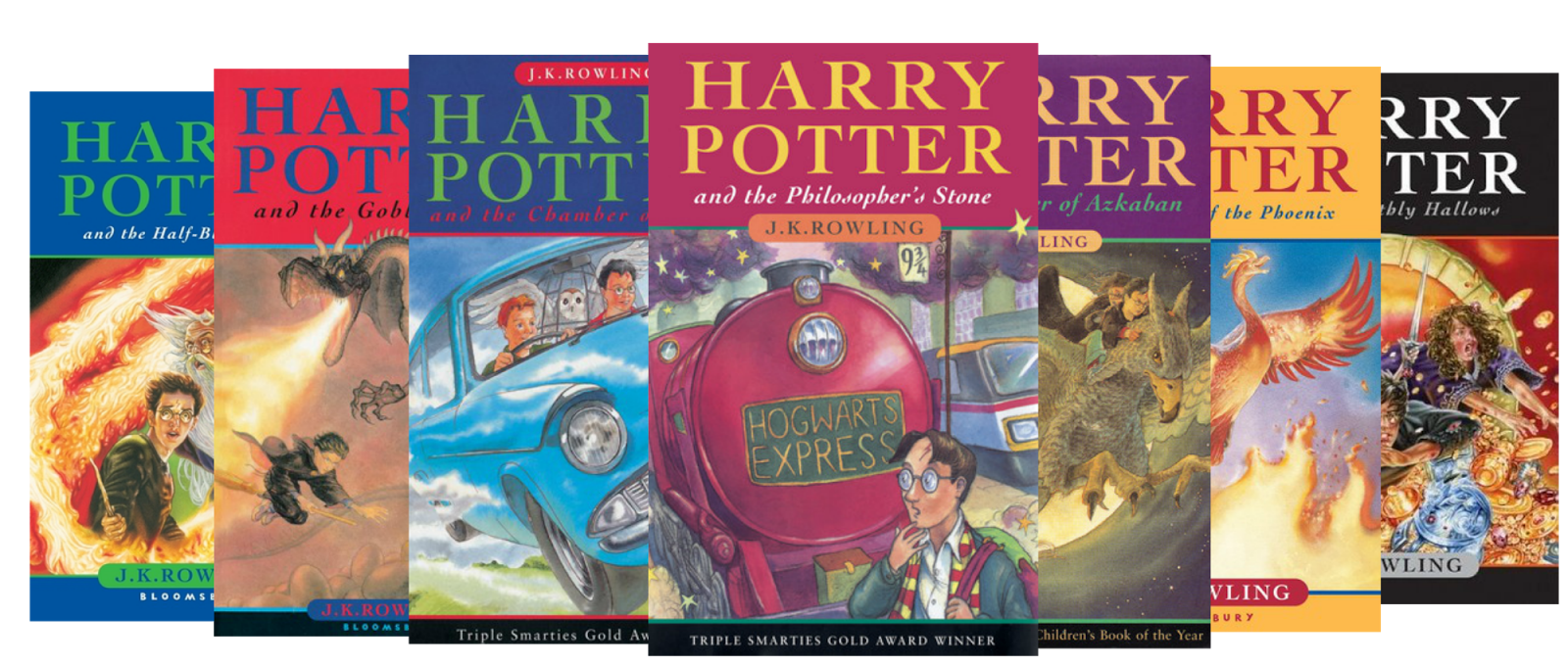 A book you had to read for school.
Such a brilliant book!
A book that was painful to read.
You can see my review of The City of Wizards here.
A book that could kill (interpret as you will).
If that book fell on your head you'd be in serious trouble! Haha!
Information about the book:
Page size: width 360 cm (141.7 inch), height 400 cm (157.5 inch)
Weight: 1420 kg (3,130 lb 9 oz)
Size of the book: 4.18 x 3.77 m (13.71 x 12.36 ft)
Number of pages: 346 pages
Source: https://largestbook.wordpress.com/
So there you have it 😀 My Harry Potter Spells Tag!
Now, I tag:
Fantastic Books and Where to Find Them
And all other wizards and witches out there 😀