I was tagged by the lovely Aralyn @ Paper Addictions and Magic to do this fun tag 🙂
Since I can't remember for the life of me if I've done this tag before or not, I'm doing it today (maybe for a second time… who knows?).
1. Have you ever damaged a book?
You know what? I can't remember! Hahaha! As you guys will soon find out, I have a TERRIBLE memory! Seriously…
2. Have you ever damaged a borrowed book?
See previous answer.
3. How long does it take you to read a book?
It really depends on how many pages there are in the book and how much free time I have around that time. Because I'm sort of a slow reader, I'd say I take longer than most to read a book.
4. Books that you haven't finished?
Once I bought this really cool looking book by J.R.R. Tolkien…
but sadly I couldn't keep up with the hordes of characters and the multitude of places with weird names, so I decided to stop reading it after just a few pages. I get easily confused.
5. Hyped/Popular books you didn't like?
Sorry, just … no! You can see my review of Jenny Han's To All the Boys I've Loved Before here.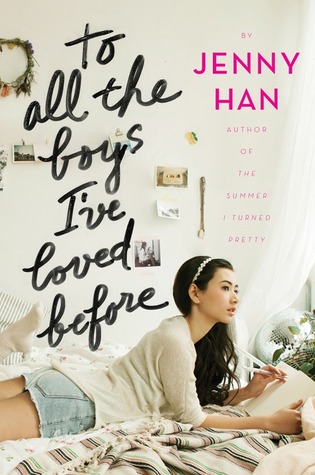 6. Is there a book you wouldn't tell anyone you're reading?
Not really. I'll read just about anything, except for erotica and horror (I don't want any nightmares thank you very much).
7. How many books do you own?
Not as many as I wish I had!  Because my family moved A LOT as I was growing up we didn't really get the chance to horde books (or anything else for that matter). Now that we've finally settled (we haven't moved in over 3 years!) I am now the proud owner of about 115 physical books (plus a few ebooks as well).
8. Are you a fast reader or a slow one?
I'm usually a slow reader. Especially if the story is a good one. I like to take my time and appreciate a good book. I can't stand skim-reading!
9. Do you like to buddy read?
I've never buddy read with anyone before, but it looks like fun!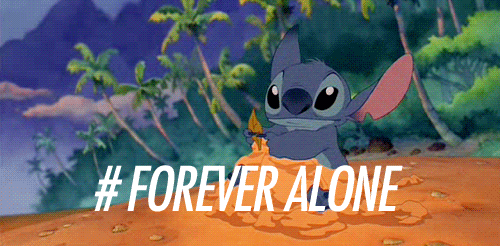 10. Do you read better in your head or out loud?
I definitely read better in my head. I kind of panic when reading out loud and stumble over the words until nobody can understand what I'm saying. Maybe I should practice reading out loud a bit more…
11. If you were only allowed to own one book, what would it be?
WHAT?! That's like asking a mother to choose a favourite child! I can't do that!
Sorry, not happening!
Alright then… if I absolutely HAD to choose only one book to own it would have to be… (Wait, it can't be a Harry Potter book because they're ALL brilliant. And it shouldn't be a series really… Erm, this is so hard!). Right I'll go with…
Now I'm tagging:
And anybody else who feels like doing this tag 🙂