Dear reader, I'm here today to ask for some advice…
I've been scratching my head for a couple of weeks now (Noooo, I don't have lice or anything like that! My head is just overflowing with very confusing ideas…)
Lately, I've been thinking about the pros and cons of transferring my blog to a self-host platform… but I'm still not sure if it's worth all the trouble.
On the one hand if I take the plunge and choose self-hosting I'll be able to do a lot more in my little corner of the internet. I'll be able to post videos (which I can't do at the moment), play around with the layout and all that…
But on the other hand I'm terrified of doing that and being "disconnected" from all my followers! How will I ever live a happy, fulfilled life without all your comments and likes?! What kind of sad, lonely life would that be?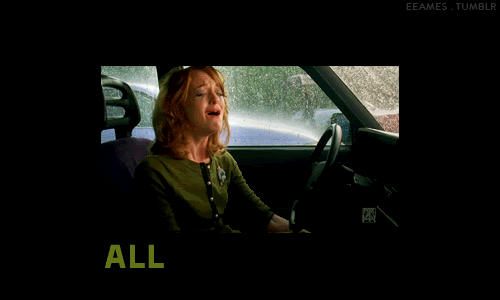 So I guess my question is: Have any of you lovely bloggers ever thought about this?
Are any of you self-hosted?
For now I think I'll just…