I was tagged by Yvonne @ It's all about books (Thanks!).Well, it was more like an open tag, but you know me… I like my tags! 
So here we go!
FIND A BOOK WITH THE LETTER 'Z' IN IT'S TITLE OR AUTHOR'S NAME:

I haven't actually read this book, but there's a film based on it (coming out soon) that was filmed here. So I know what the story is about and it sounds brilliant! You should definitely check it out.
FIND ME A CLASSIC BOOK:
My favourite classic book in the whole wide world! If you haven't read it yet, do!
FIND THE OLDEST BOOK ON YOUR SHELVES:
I wasn't sure if by "oldest book" it meant the oldest as in publication date or how far back I bought it… so I'll just go by publication date on this one 🙂
FIND A BOOK WITH A KEY ON IT'S COVER:
I aware that this book doesn't have a picture of a key on its cover, BUT it has the word "key" written on it, so that counts, right? Sarah's Key is an incredibly moving story. I remember balling my eyes out on that one!
FIND SOMETHING ON YOUR SHELVES THAT ISN'T A BOOK:
My Katniss Everdeen Pop Funko! 😀 I've only got 2 Pop Funkos (the other one is Hermione Granger) so I treasure them both 😀
FIND A BOOK WITH AN ANIMAL ON IT'S COVER: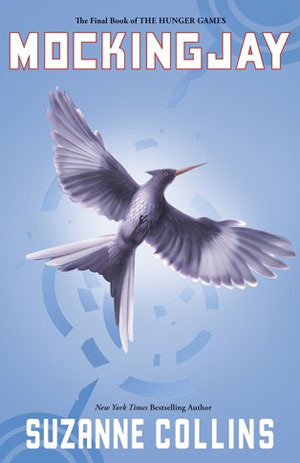 Keeping in theme with my last pic, Mockingjay from The Hunger Games trilogy 🙂
FIND A BOOK WITH A GIRL ON IT'S COVER:
I'm in love with this series! Granted, I've only read the first book so far, but I can't wait to start on the second one.
FIND A NON-YA BOOK:
I wouldn't usually choose to read non-fiction books, but this was better than I thought. It was certainly an eye-opener!
FIND A BOOK WITH STARS ON IT'S COVER:
I can't wait to start on this one! It's been sitting on my shelf for a few weeks now, and every time I walk by I feel the urge to pick it up and start reading!
Right, now for the tagging…
Anyone who wants to go on a book scavenger hunt. Feel free to consider yourself tagged! 😀