Say what?! I can't believe I've received FIVE awards since starting this blog (just 2 months ago)! I guess someone must be reading my silly posts.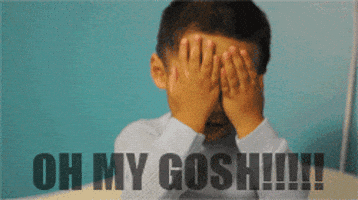 Thank you so much for this award, The Jouska! 😀
The Rules:
Display the Award on your blog.
Acknowledge the blogger who nominated you.
Nominate six deserving bloggers.
Write seven interesting facts about yourself.
Right, now for the awkward bit… Seven interesting facts about myself.
I have tiny feet (UK size 3) 
I jumped right on to Game of Throne's season 4 (without watching the first 3 seasons) just because I was in the show. I've been watching it ever since, but every now and again I still get lost and confused and have to ask proper fans of the show to explain what's going on.                                               
My favourite Disney princess is Belle from Beauty and the Beast 
I'm single and happy 🙂                                                                
I dislocated my knee once during a bodycombat class at my local gym   
I'm thinking of auditioning for Disneyland Paris next year so I can become an official Disney princess (but I think I might be too old and unfit)   
I watch the Harry Potter box set every summer with my mum 
And now…. for the nominations…
That's it for today folks. Now get out there and enjoy the sun! 😀