As some of you know… both my graduation and my birthday are coming up this summer (Yaaaaaay!) , so I'm making a wishlist packed with amazing bookish gift ideas to help my parents (and whoever else feels like giving me a present!) decide what to get me! I'm such a great daughter, aren't I? *smiles proudly* 
So as I'm doing my research I thought: Let me share this immensely satisfying list with my dear readers!
My list is nowhere near complete, but I thought you might really enjoy some of these gift ideas I put together anyway, so I'm listing a few of them here for you today 🙂
So in no particular order (talent competition style)…
Drum roll, please!
*dramatic pause*
Unknown shop of wonders!
The first gift on my list is this beautiful bookshelf quilt! The problem is, I have no idea where to get this (if anybody knows who sells these pleeease leave a comment below).
A good selection of cute bookish necklaces. "BookishGiftsUK" is an Etsy shop that belongs to a dear dear friend, so please be nice! Plus I love their stuff. So yeah, go check them out! I especially love this little treasure…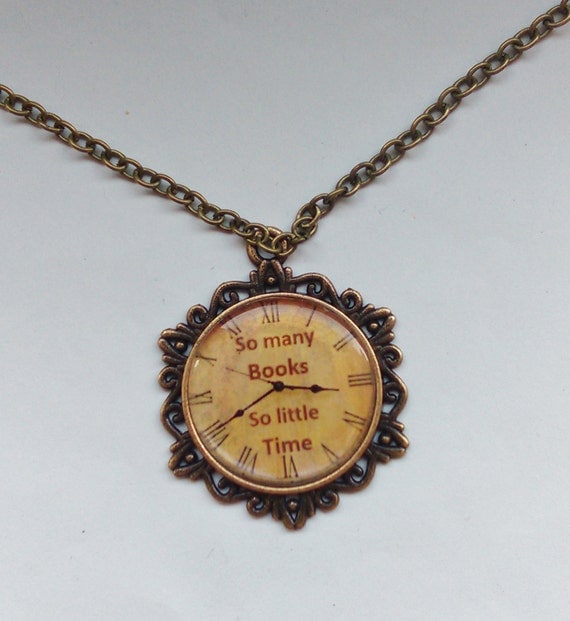 How cool are these? Just shut up and take my money!!!
This would look perfect on any book lover's bedside table. Especially seeing as how mine is all old and dusty and boring… PLUS it works as a lamp AND a bookmark! 🙂
Can you believe I have about 7 gazillion mugs at home, and NONE of them are book-related! How did that happen? So, the "Readers gonna read" mug makes it onto the list (despite the bad grammar).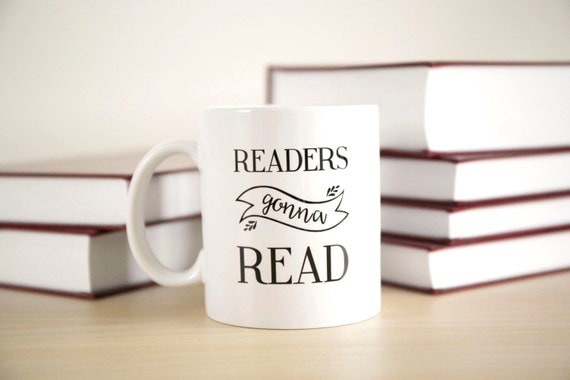 And last but (definitely) not least, our very own bookish necklaces and keychains. Oh, I know I can't get things from my own shop as a graduation/birthday gift but I thought you might like to add it to your own wishlist. You know… just in case you have a gift emergency or something like that.
Oh, just a quick reminder: we are still offering FREE shipping to Europe until 31st May 🙂 Isn't that nice?
Right, now back to my research then…
Till next time 🙂