Oh before we start! You might have noticed a new "just giving" link there in the sidebar. That means I'm raising money for the NSPCC, which is a charity that's fighting against child abuse here in the UK. It's a great cause! 🙂 So if you're feeling generous, please head on over there and donate! I'll love you forever if you do!
Now, let's get down to business!
Thank you so much for letting me be a part of this tag, (Over)Analysing Literature! If you haven't seen her blog yet, please do so (as soon as you finish reading this post!). She's brilliant and her posts always come across as very sincere and lovable. Go check her out!
So apparently you answer these questions and then tag four more people so they can answer them too.
So let's get to it…
Four names people call me other than my real name:
Fernanda (because … well, that's my name)
Fe (only my family and my closest friends call me that)
Lara (People sometimes think that my surname is actually my first name, and then try to CORRECT ME by calling me Lara. As if I didn't know my own name…)
Titia (My nephew and my niece are the only people in the whole wide world who are allowed to call me that 🙂  It means "auntie" in portuguese)
 Four jobs I've had:
Classroom assistant
Translator / interpreter
Supporting artist
Shop assistant
Four movies I've watched more than once:
Ten things I hate about you (I LOVE that film!)
The Princess Diaries (I'm a bit obsessed with Anne Hathaway…)
Hairspray (Musicals are the best!)
Anything by Disney really…

Four books or authors I recommend:
The Book Thief by Marcus Zuzak
The Selection by Kiera Cass
All of Cassandra Clare's books
The Harry Potter series by JK Rowlling (Obviously!)
Four places I've lived:
Brazil
Wales
England
Northern Ireland
Four places I've visited:
London, England
Paris, France
Rome, Italy
Puerto Vallarta, Mexico
Four things I'd rather be doing right now:
TRAVELLING
Eating a Dominos pizza
Browsing a bookstore where everything is free!
Reading by a pool in Spain.

Four foods I prefer not to eat:
Peas
Peas
Peas!
Lentils (which are just peas in disguise, really)
Four of my favourite foods:
Cheese!
Chocolate
Mangoes
Doughnuts
Four television shows I watch:
Doctor Who (I miss Amy Pond so much!)
White Collar (The guy who plays Neil Caffrey is the best thing to happen to television in the last decade!)
Miranda (I wish there were more seasons though…)
Once Upon a Time
Four things I'm looking forward to this year:
Graduation! (I can't wait!)
Getting a driver's license (I've passed my theory test and everything! Now all I need to do is learn how to actually drive)
Getting a puppy (I've waited way too long for this)
Sorry, I can't think of anything else…
People I'm Asking:
I can only choose four?! Nooooooo!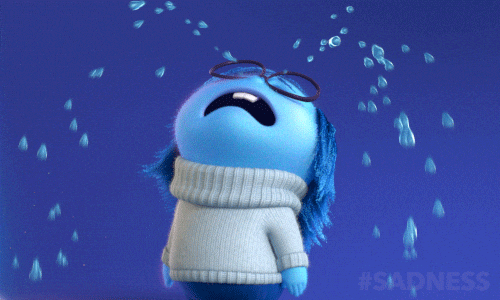 Just because your name isn't in that (tragically short) list, doesn't mean you can't answer the questions! And if you do answer, leave a link in the comments. I really want to read everyone's answers.
Thanks for reading the whole thing!
Till next time 🙂